Introduction
De la riera al cim
Itinerari que, sortint des del llogarret de Santa Càndia, ens porta a seguir un tram de la riera de Carme, on veurem gorgs i altres bells racons, per a enfilar-nos després al turó de la Censada de la muntanya de Cal Poc.
El disseny, traç i informacions d'aquest itinerari han estat proporcionats per Anoia Turisme.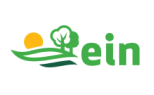 Typology

Time Circular

Difficulty

Median

Duration

2 hours 10 minutes

Slope

240.00 meters
Distance

6.40 km

Theme

Flora and fauna

Geologia

Environment

Architecture and environment
Slope graph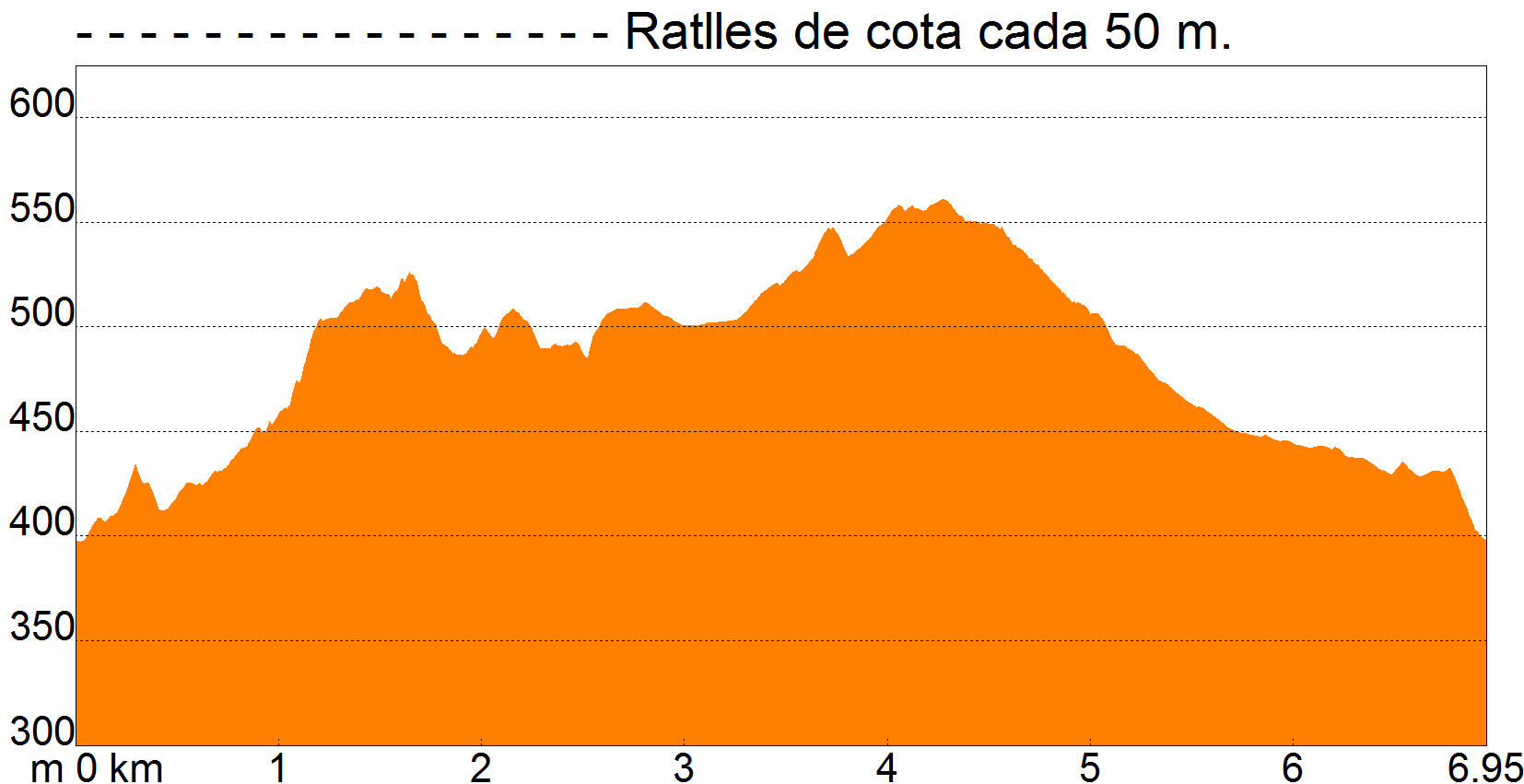 Description
De la riera al cim
Un dels itineraris més extraordinaris de la zona que ens permetrà resseguir la riera de Carme des del nucli de Santa Càndia cap a la plana de Miralles. En aquest recorregut la riera excava el seu llit en dures roques calcàries formant uns engorjats espectaculars, alternant salts, ràpids i tolles. En alguns trams cal anar amb precaució per l'abrupte desnivell. Un cop entrem a Miralles descobrirem l'encant de la cova de la Censada i les magnifiques vistes que ens ofereix la muntanya de Cal Poc sobre la vall d'Orpí.
Tips
TRAÇAT
Si vas en grup, mantingues sempre el contacte amb els altres. 
Si aneu en silenci podreu contemplar animals i ocells que altrament fugiran del soroll.
AIGUA
Porta aigua dins la motxilla per hidratar-te sovint i menja aliments energètics. 
PRECAUCIONS
Respecteu la propietat privada. No passeu per sobre dels camps de conreu. 
Respecteu el patrimoni cultural i històric. Cal preservar-lo per a les generacions futures. 
Si trobeu portes o filats deixeu-los tal com estaven (oberts o tancats).
Planifica l'activitat i la seva durada, consulta les guies i el mapa del recorregut. 
Vés sempre acompanyat o, en tot cas, comunica a algú l'activitat prevista. 
Segueu educats i cortesos a la muntanya amb els altres caminants i els autòctons.
Endueu-vos les deixalles i llenceu-les als llocs indicats.
Si no ho veieu clar, reculeu, ja tornareu un altre dia.
METEO
Els canvis meteorològics poden ser molt sobtats. Porteu roba d'abric i impermeable.
Abans de sortir, informa't de les condicions meteorològiques i de la possible evolució del temps. Renuncia a l'activitat si les previsions no són bones.
MATERIAL
Porta l'equip i el calçat adient per a caminar per la muntanya. Porteu farmaciola.
Si feu servir un aparell electrònic per a seguir la ruta (GPS, mòbil…) avalueu la durada de la bateria i si podeu, dueu-ne de recanvi.
Save the route
What to see in:
De Santa Càndia a la Censada
What to see in:
De Santa Càndia a la Censada
What to do in:
De Santa Càndia a la Censada