Introduction
Sant Cugat, "green" city.
We offer you an entertaining, pleasant, and new way to get to know the "green" city of Sant Cugat. We will tour you through the different parks and green spaces of the city combined in a balanced way with a visit to some emblematic urban spacesdistricts.
We recommend doing the route by bike although it can also be done on foot.walked through.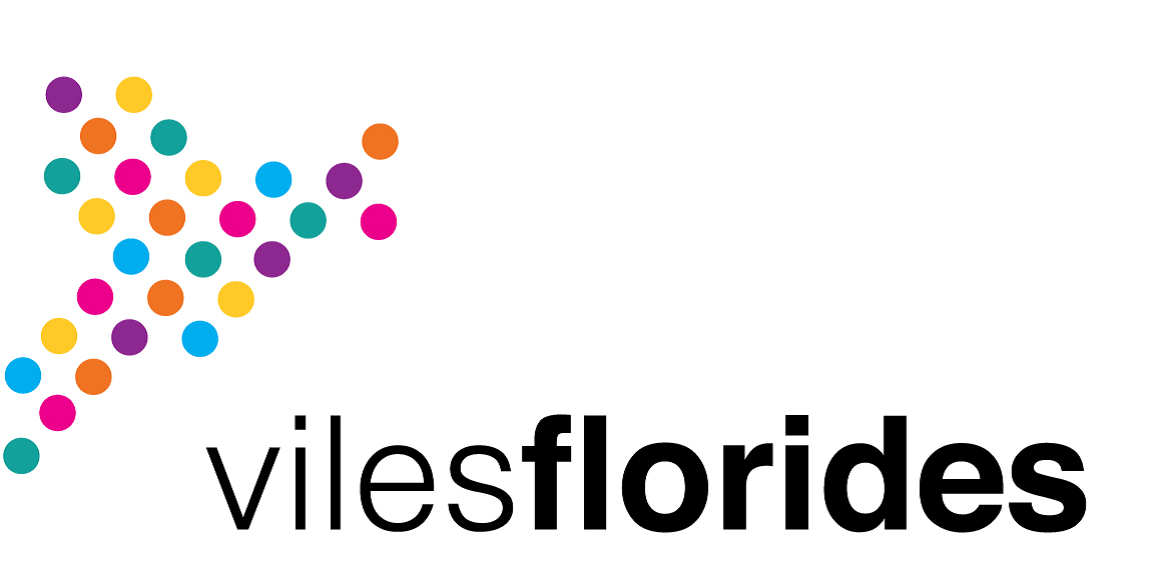 Typology

Time Circular

Difficulty

For families

Duration

1 hour 50 minutes

Slope

27.00 meters
Distance

6.40 km

Theme
Slope graph

Description
Sant Cugat, "green" city.
We will start from the Monastery of Sant Cugat del Vallès, one of the city's treasures, specifically from Plaça d'Octavià, where we will learn about the singularities of this first garden area. Around the Monastery, we will stop at the Espai Casa de Cultura, at in the back gardens of the Monastery, on thehave a look at the walls, and finally, aton the Paseo Paga-li Joan.
We will leave the Monastery space and head to the next green space, the Arboretum Park and Passeig Antoni Gaudí, which was initially intended to visually unite the Monastery of Sant Cugat with Tibidabo'sthe summit. of Tibidabo.
We continue our urban greenery journey of urban greenery, passing by the Parc de la Pollancreda and the Parc de Cerdà before reaching our next green gem, the Torrent de Ferrussons park, a space that has been maintained with the original species that inhabited the 'space.it.
We resume the route to go now to the Mirador Park, where we find an old cross and good views around us. Then we will visit the Can Vernet bridge and the same named park. of the same name.
Now,  all we have tomust do is go back to the starting point.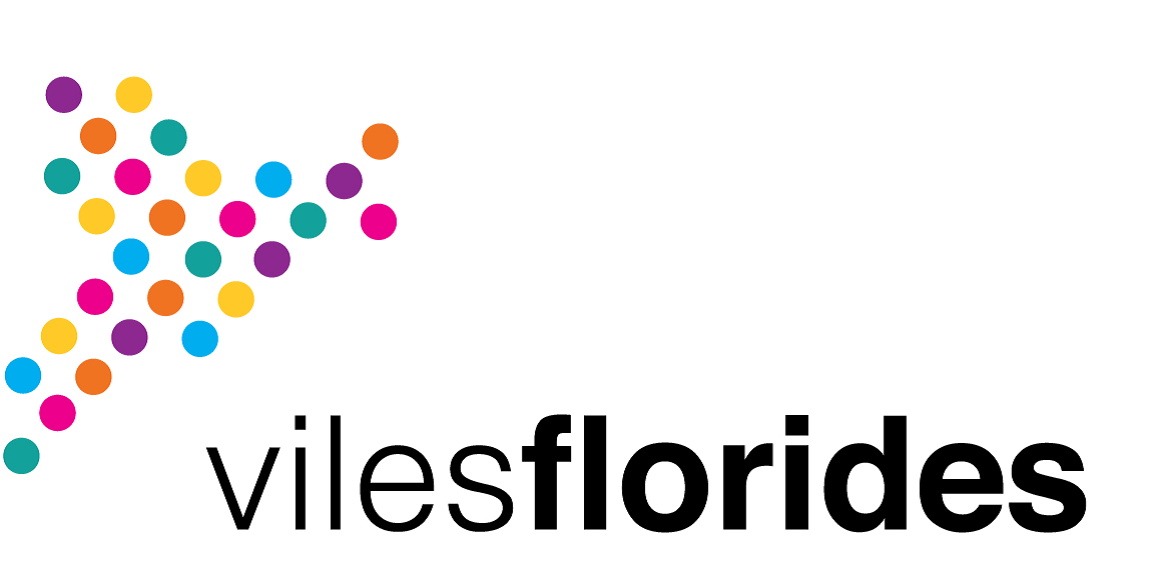 Tips
Layout
The vast majority of the route runs along bike lanes and cycle paths outside of car traffic.
Water
You will find water at the fountains of the different parks.
Precautions
Although most of the route is away from car traffic, be especially careful at intersections.
Respect people who walk if you do the bike route.
Material
We recommend the use of a helmets and bicycle gloves.
Bring spare parts for possible wheel punctures.
Meteorology
Although there is shade under the trees in the parks, we recommend avoiding the centralnoon hours of the day in midsummer.
Save the route
What to see in:
ROUTE THROUGH SANT CUGAT'S GREEN PLACES
What to see in:
ROUTE THROUGH SANT CUGAT'S GREEN PLACES
What to do in:
ROUTE THROUGH SANT CUGAT'S GREEN PLACES