Introduction
Around the greenbelt of Sant Cugat
This entertaining trail takes you through the green areas of Sant Cugat, namely the central Park and the Can Mates Hill Park. The route provides a pleasant mix of greenery and interesting panoramas which you'll appreciate from the 'The Wind Viewing Point' (Mirador del Vent), on the hilltop of Can Mates.
Although it is a pleasant walk, we recommend hopping on a bike.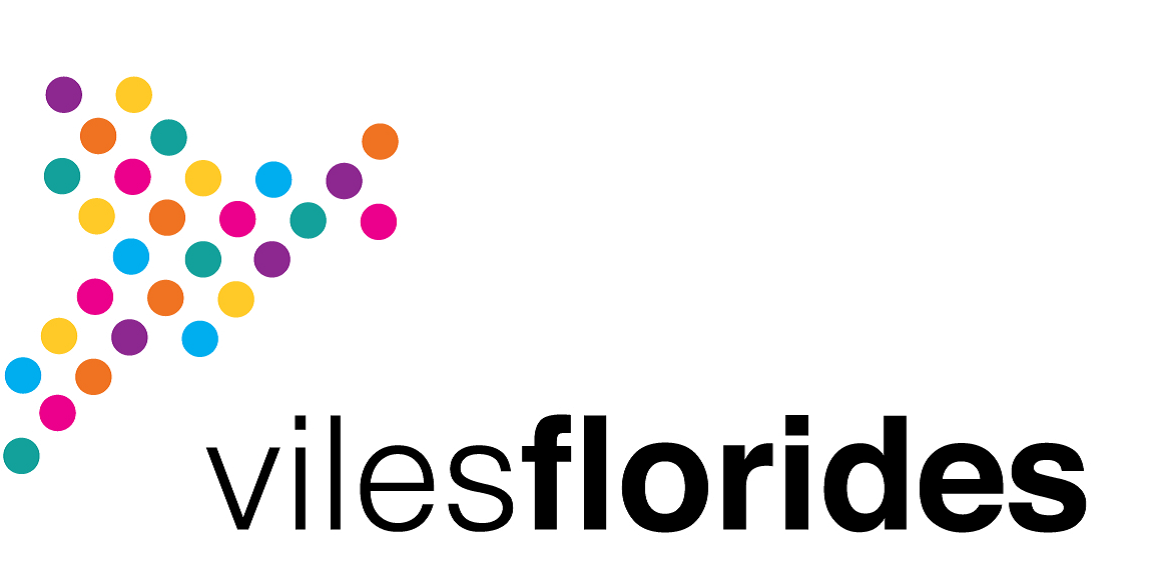 Typology

Time Circular

Difficulty

For families

Duration

1 hour 30 minutes

Slope

80.00 meters
Distance

4.80 km

Theme
Description
Around the greenbelt of Sant Cugat
The route starts at the bottom of the central park and follows the Bomba torrent. First, you will go through the old agricultural fields on both sides of the torrent, with poplars on both banks.
Following the itinerary, you now leave the central Park and venture fully into the Turó de Can Mates Park, the largest park in Catalonia, where you can gain a grasp of the endemic flora of the Mediterranean forest. This area features pine trees, kermes oaks, buckthorns, strawberry trees, lentisks and heather among other plants.
Surrounded by pleasant flora the route gets a bit steeper to reach one of the highlights: 'the viewpoint of the wind' which sits on top of the hill of Can Mates. There are some fantastic views of the Sierra de Collserola, the Tibidabo, Montserrat, the Vallès Occidental, the Galliners mountain range and the Sant Llorenç del Munt i l'Obac natural park.
Going down towards Can Revella, you will find the old farmhouse and the only lands still cultivated in the whole municipality of Sant Cugat. In the area of Can Revella, you can enjoy the pines of the hill, the oak of Can Revella, the farmhouse and also, although hard to reach, the three oaks of Xaragall.
Once you have reached the eastern point of the park, turn back and go back to the starting point by circumventing the hill of Can Mates.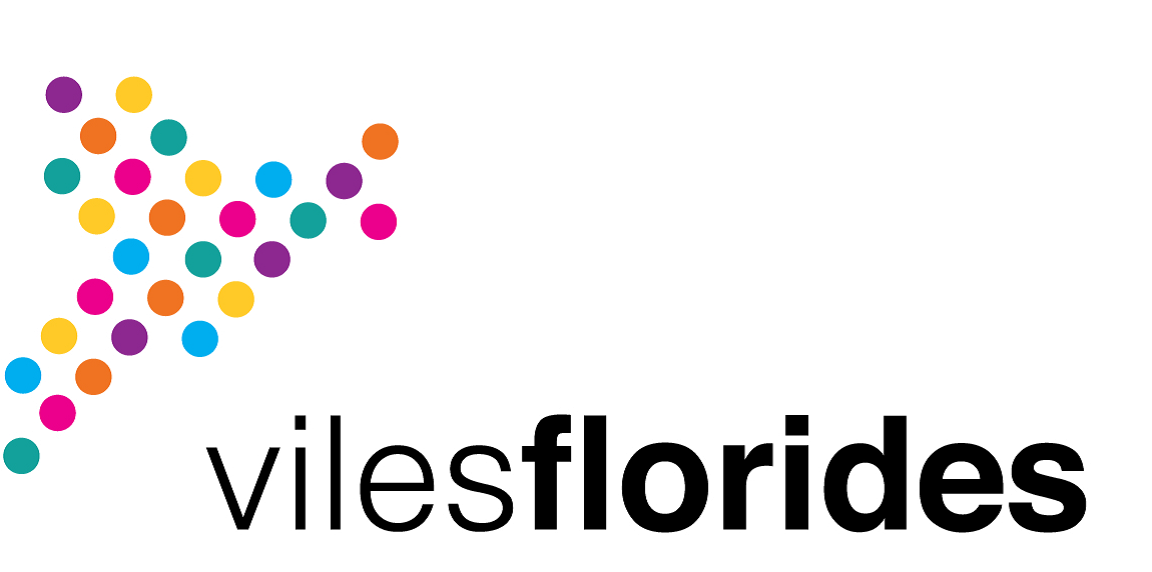 Tips
TRAIL
Most of the route runs through the urban park and can be crossed on cycle paths.
WATER
You will find water at the parks' fountains
PRECAUTIONS
Although most of the route is separated from car traffic, be careful when crossing the eastern tip of the park next to Boehringer company.
Respect pedestrians if you bike.
MATERIAL
We recommend wearing a helmet and gloves when riding a bike.
Bring patches in case you have a puncture.
WEATHER
Although the trees in the parks give plenty of shade, we recommend avoiding hot hours in midsummer.
Save the route
What to see in:
ROUTE THROUGH CENTRAL PARK AND CAN MATES HILL PARK
What to see in:
ROUTE THROUGH CENTRAL PARK AND CAN MATES HILL PARK
What to do in:
ROUTE THROUGH CENTRAL PARK AND CAN MATES HILL PARK